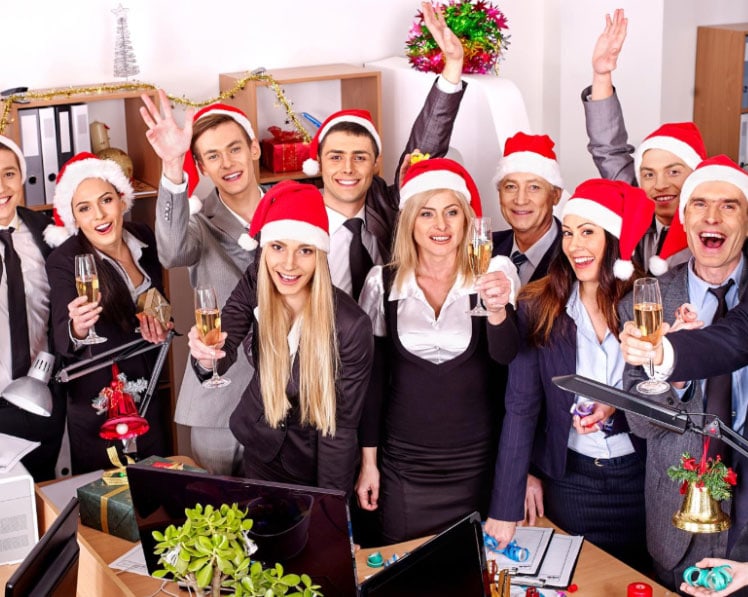 Christmas Party Catering
It's time to celebrate Christmas, and with the team at Superb Catering on your side, your event is sure to be a success. Our professionals can serve up a roast, provide you with fresh veggies and salad, and delight the tastebuds with finger food that's too good to put down. Whether it's Christmas party catering for your office or your family and friends, Superb Catering will make your festive feast one to remember.
Flexibility is the name of the game when it comes to Christmas catering from our team. To ensure your budget is affordable, we let you combine menus and extras, while also catering for vegetarian, gluten-free, and other dietary requirements.
But that's not all. You can choose from delivery to a full carving, serving and cleaning service. You can opt for standard dinnerware or crockery and stainless steel (for an additional price). You can book our Christmas catering services for Christmas in July and every day up to and including December 25th (surcharges apply for Christmas day).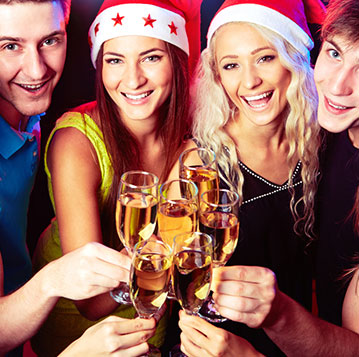 Everything from Spit Roasts to Christmas Party Buffet Catering
Your favourite Christmas feasts are always on the menu when you choose the team at Superb Catering. Indulge in a spit roast, pork with crackling and apple sauce, piping hot beef and gravy, traditional roast chicken, succulent lamb with mint, and much more. You can choose a Christmas party buffet catering menu and add all your favourite veggies, from baby carrots to jacket potatoes.
To learn more about our Christmas party catering in Melbourne, simply contact us today.
The Best Option for Christmas Festival Food Catering
Do you need Christmas festival food catering that can delight the senses of hundreds of guests? As well as our traditional roast menus, some Christmas finger food catering might be a suitable option. This menu includes everything from oysters and mussels to meatballs and arancini balls; quiches and pies to dumplings and sushi, as well as cheese platters, skewers, and Italian bruschetta.
To start planning your affordable and delicious Christmas feast without any of the hassle, get in touch with Superb Catering now.