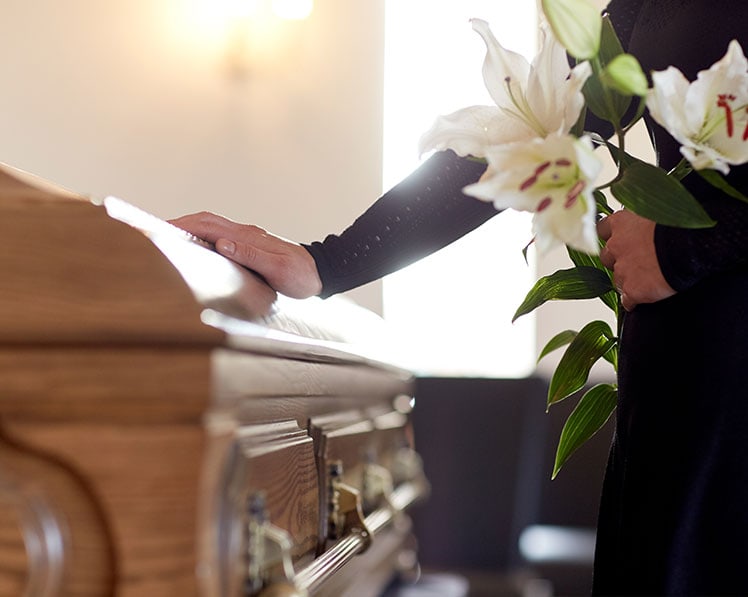 Funeral Catering Melbourne
Professional catering can help ease one of your burdens when you're planning a funeral or a wake. It's just one of the challenges you face, but sometimes it's good to know that the food and refreshments are being taken care of.
If you're looking for assistance with funeral catering in Melbourne, Superb Catering would be proud to take this on for you. Let our friendly, professional, and compassionate team oversee the preparation and serving of food and drinks. We can worry about providing the cutlery, preparing the menu, and catering to dietary requirements so you don't have to.
Through our professional food catering services, the team at Superb Catering is ready to help you honour the life of a loved one.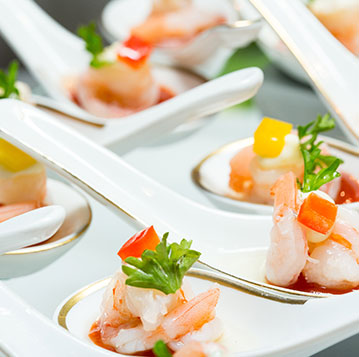 Whatever You Need for Funeral and Wake Catering in Melbourne, We're Here for You
The catering services provided by our team will add convenience to your proceedings while remaining discreet and unobtrusive. Whether you would prefer us to prepare and serve the food on-site or provide a catering delivery service, we will meet your exact needs. Our team is here to ensure you can enjoy some comforting and delicious food among family and friends.
Funerals and wakes can truly come in all sizes. Sometimes the whole community wants to come out and pay their respects, while at other times an intimate gathering feels more appropriate. Our flexible menus will ensure that you have food for everyone present, regardless of the number of attendees. Our funeral and wake catering spans Melbourne CBD as well as its suburbs.
If you are searching for more information on our menus, our services, or exactly how we can assist you, feel free to explore all our online resources or contact us with any questions. We are here to provide sensitive, hassle-free catering that meets your requirements.